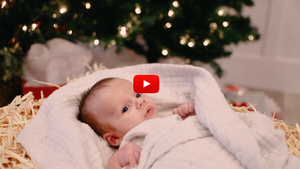 Am I actually posting a Christmas song in March? Why, yes I am!  I wrote this song last Fall, but due to having an injury to my inner ear, the production was delayed. I shared it on Facebook and YouTube just before the Christmas of 2019, but hadn't added it to the site yet. I debated whether to wait until closer to this Christmas (2020) to add it, but since I am having a big sale to celebrate the release of my first album, I wanted to have it available for those who want to purchase it at the discounted...
---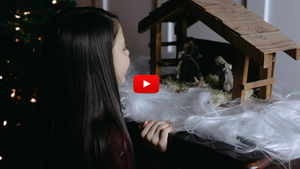 I remember as a child, whenever I heard the story of Christ's birth, feeling broken-hearted that Mary and Joseph could not find a place to stay. As I thought about them being turned away, I said to myself, "I would have let Him in!" 
---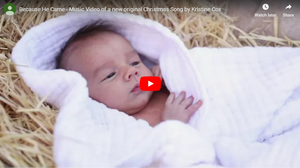 I am so excited to release my first music video as well as my first collection of music on this site!
I think it is fitting that this song is first, because the birth of Jesus Christ is the single most important event that has ever happened in the history of the world. The way Christ gave his life, both while living and when he chose to suffer for our sins and lay down His perfect life for us, is the greatest gift that has ever been given! In this commercial day and age where so much of the Holiday season is focused on material things, I hope that as we approach this Christmas season, this song will help you to remember, amid all of the fun holiday traditions, that the reason we celebrate Christmas is really to commemorate His birth and what that momentous day means to all of us! Because Our Savior lives, we will never be the same! We are blessed because He came!