Aspire Elite Performers  is looking for 20 kids, ages 7 - 18, who  love to sing and want to develop their talents in a fun and inspirational environment while having professional opportunities and building a resume! We are located in Riverton, Utah. Auditioning now through November 1, 2022 for our 2023 sessions or until all slots are filled. Once we have filled our slots, enrollement will close until next year.   Aspire Elite Performers is a premier experience where children and youth are able to learn and implement all aspects of performing skills in a fun and inspirational group setting. This program was created by...
---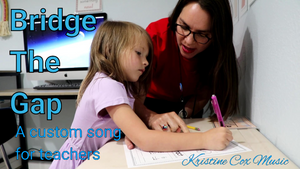 A few weeks ago, I had the opportunity to do an hour-long keynote concert for "Educate & Rejuvenate," a conference for teachers sponsored by Wife Teacher Mommy. I shared 3 songs during my keynote, but I was also commissioned to write and record a song specifically for the conference as well as direct a music video. The Aspire Children's Chorus and a few extra children and adult actors I know, did a fabulous job at getting the message across that I hoped to share! My adorable grand-daughter, Brielle, is the soloist at the beginning and end. Merrilee Webb captured exactly...
---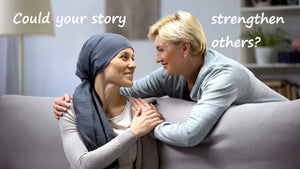 I am looking for a few people who are willing to be vulnerable and share their story on video of going through something difficult and how they got through it or are getting through it with God's help, what they learned, or how the situation helped make them a stronger person. They don't have to have a prepared statement. We will just do a short interview and have a heartfelt conversation. The adversity could be anything, but here are some possibilities: Dealing with mental illness yourself or having a loved one with a mental illness. Being diagnosed with cancer or another...
---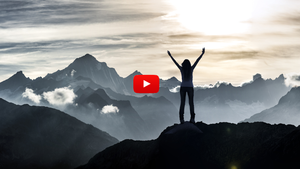 My husband, Dan and I went to the gym and when we were leaving, he told me about an experience he had at the gym. He was looking around at all of the people working out at the gym - on the track, lifting weights, using the equipment - and he had this thought that people actually come to a gym ON PURPOSE to do hard things.
---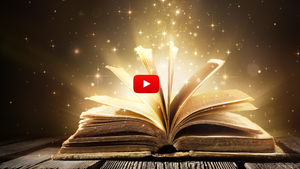 Once upon a time, I realized that I was letting what other people thought about me define me too much, instead of trusting in myself because I know who I am. I also realized that I had some stories in my head that were not serving me well....so I re-wrote them! 
What are the stories that you tell yourself about you? Are you worrying too much about what others think of you?